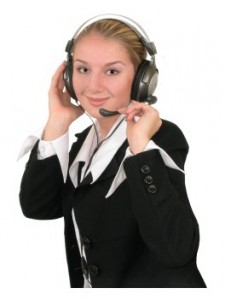 For customers wanting the ultimate in round-the-clock network monitoring, we present our Security Operations Centre (SOC)
It's a dedicated facility staffed 24 hours a day by highly qualified, thoroughly vetted engineers. Thanks to the SOC, you can hand over full responsibility for the operation of your integrated security, managed firewall or managed authentication services. We will respond instantly to any outage, failure or security alert, giving you a level of reassurance difficult to achieve in-house.
The SOC offers:
Experienced staff dedicated to helping with security issues
Risk assessment and security analysis
Real-time monitoring around the clock
Telephone, email and web access to engineers
Incident and response coordination
Trend analysis & reporting
Video surveillance
Physical security
Security engineers with certifications from all the leading software & hardware suppliers
Just Call us on 0845 508 3338 for more details and the information pack.