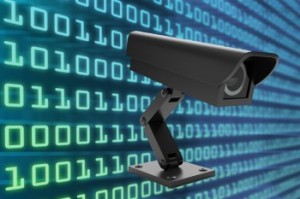 Staff busy doing nothing? Surfing junk web sites, Facebook updating and the suchlike? Well how about being able to view the desktops of every workstation and employee on your network, in real-time? Or being able to view a constantly-updated list of all computers on your network, showing what users are logged in, and what windows they are working with? Impossible?
Our comprehensive activity logging and recording capabilities are virtually limitless and assist you in monitoring employees on your network. We log keystrokes, application and website usage, detailed file system usage, incoming & outgoing chats & emails, windows interacted with, desktop screenshots, internet packet data, software installations, internet connections, and much more. All activities logged are tied together and presented in easy-to-read graphical reports.
We also have a built in remote administration feature that allow you to remotely control employee workstations, provide remote workstation security auditing, remote application & windows management, file system browsing, system lockdowns, activity log viewing, reports generation, and more!
2Clix's real time network surveillance acts as a powerful employee monitoring, network surveillance and content filtering tool.
Just Call us on 0845 508 3338 for more details and the information pack.