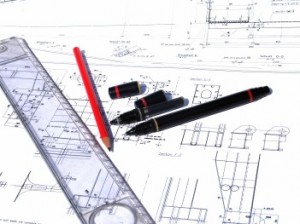 All security projects delivered by the Security Practice follow our Assess, Design, Implement, Operate & Inform methodology.
Whether you are engaging 2Clix to deliver a single solution, product or supplement internal resources you can be assured that all our engineers and consultants are hand-picked and the best in their field.
All security projects adhere to the strict methodology that encompasses the following disciplines:
Assess the current security posture of your company is key to maintaining a suitable level of security. Assessing identifies risks and makes recommendations for mitigating these risks.
Design part of any project or solution is key to the overall success. This should not be left to chance. Allow our security consultants to bring security expertise to deliver a workable design that meets your business requirements and budget.
Implement by our security engineers provides product specific expertise. Our engineers deliver integration and implementation expertise to free and supplement your internal resources.
Operate & Inform will perform a knowledge transfer on all of our solutions and provide guides as part of our handover. Alternatively solutions can be managed by 2Clix's 24/7 Security Operation Centre.
Just Call us on 0845 508 3338 for more details and the information pack.