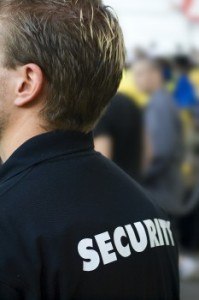 Ahhh, so you found me Mr Bond…
The Spook Teams' job is to either covertly enter your premises and recover data, or prove a weakness in your security whatever the mandate, and extract ourselves without being caught.
Now normally this would be highly illegal but when you engage the spook team a disclaimer and access all areas contract is signed by you before we begin. In the unlikely event that your security guards or the police actually catch us this document is shown and we can demonstrate we are acting on your behalf in a completely legal manner.
If you think your data is secure, your building is safe and your staff are beyond reproach then close this page. However if there is any suspicion of a weakness in any area of your business then just consider your options...
Just call us on 0845 508 3338 and mention the spook team.