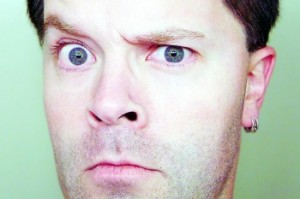 OK so an individual is possibly up to no good and under suspicion by either you or the authorities, and they think they are cute enough to get away with it!
2Clix's covert capabilities are unmatched and we will install our application entirely by stealth. We then log anything from what the user types, emails sent & received, programs they ran and data they copied to a USB device or CD - all time stamped by date for easy viewing.
All the logs are easily saved & exported for later use and can be remotely viewed from a central location for easy activity management! Armed with this information you can should the matter be serious enough involve a solicitor or even the police for a successful prosecution
Just Call us on 0845 508 3338 for more details and the information pack.